Spring Events
Earth Day
Spring is glorious in the mountains as mother nature awakes and there are many events and festivities celebrating the re-birth.
Naturally, conservation has been a driving force in the development of Highlands, dating back to the Foundation of the Highlands-Cashiers Land Trust in 1909. Over the last century, the Highlands Cashiers Land Trust has set aside 3200 acres of forests, wetlands, and vistas that are home to the greatest number of rare and endemic plants and animals in the Southern Appalachians.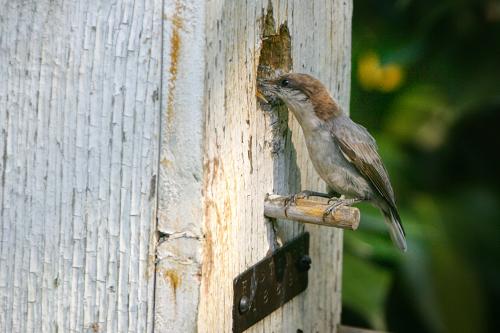 The Highlands-Cashiers Plateau sits at the headwaters of six different watersheds so conserving land here protects drinking water throughout the Southeast. Reinforcing that conservation ethos is the presence of the Highlands Biological Station, which draws researchers from across the globe to study the area's unique biological richness and shape strategies to preserve natural treasures everywhere.
With all that, Earth Day is a big deal here. In fact, the celebration can't be contained on a single day, with activities spilling across an entire week sometimes.       
Plateau Pick-Up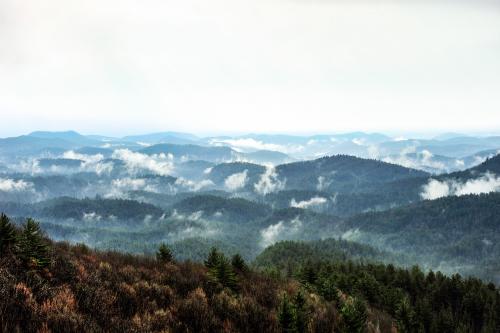 The Highlands Chamber of Commerce hosts their annual Plateau Pick-Up where participants done safety gear and hit the streets surrounding Highlands to pick up trash.  The event is part of North Carolina's highway beautification program.  Participants are treated to breakfast and lunch and residents and visitors are invited to join in on a special concert at Kelsey Hutchinson Park. 
---
Easter
Highlands has an entire suite of events and activities for the whole family.
In the spring, local churches and organizations stage an Easter Egg Hunt at the Highlands Civic Center, the Saturday before Easter. It's free but be sure to bring a basket.
A Good Friday Stations of the Cross will be commemorated at Our Lady of the Mountains Catholic Church. It's open to everyone and participants will wind their way through downtown, making stops to mark the Stations of the Cross.
---
Bear Shadow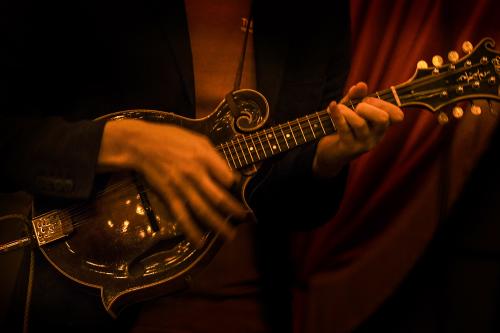 April 23-25th, 2021
Information coming soon!  Please sign up for the festival newsletter at www.highlandsfestivals.com