Autumn Events
Dahlia Festival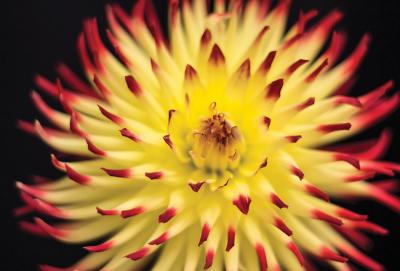 The Highlands Historical Dahlia Festival will be a proliferation of vignettes throughout Town displaying Dalia's grown right here on the plateau. It's a great opportunity to walk the Town and enjoy the cool mountain air while visiting each piece of floral art from Highlands finest gardeners. Visit September 11th and 12th for this one of a kind experience.
Highlands, NC Porchfest
Free live music at downtown venues on Sunday, September 19, 2021 from 1:00 to 6:00pm. Don't miss this first annual Porchfest Event! Click here to visit the website.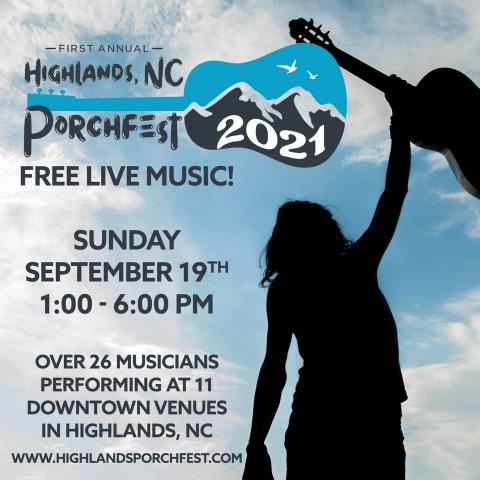 THREE RIVER FLY FISHING FESTIVAL 2021
Fly Fishing Festival is back again! Get ready for fun for a great cause September 23 - 25, 2021. This fundraiser has raised thousands of dollars for the Town of Highlands Scholarship Fund. Open to veteran and novice anglers, this 3-day event encompasses a wide variety of fly-fishing experiences, clinics, guides and experts to lend a hand.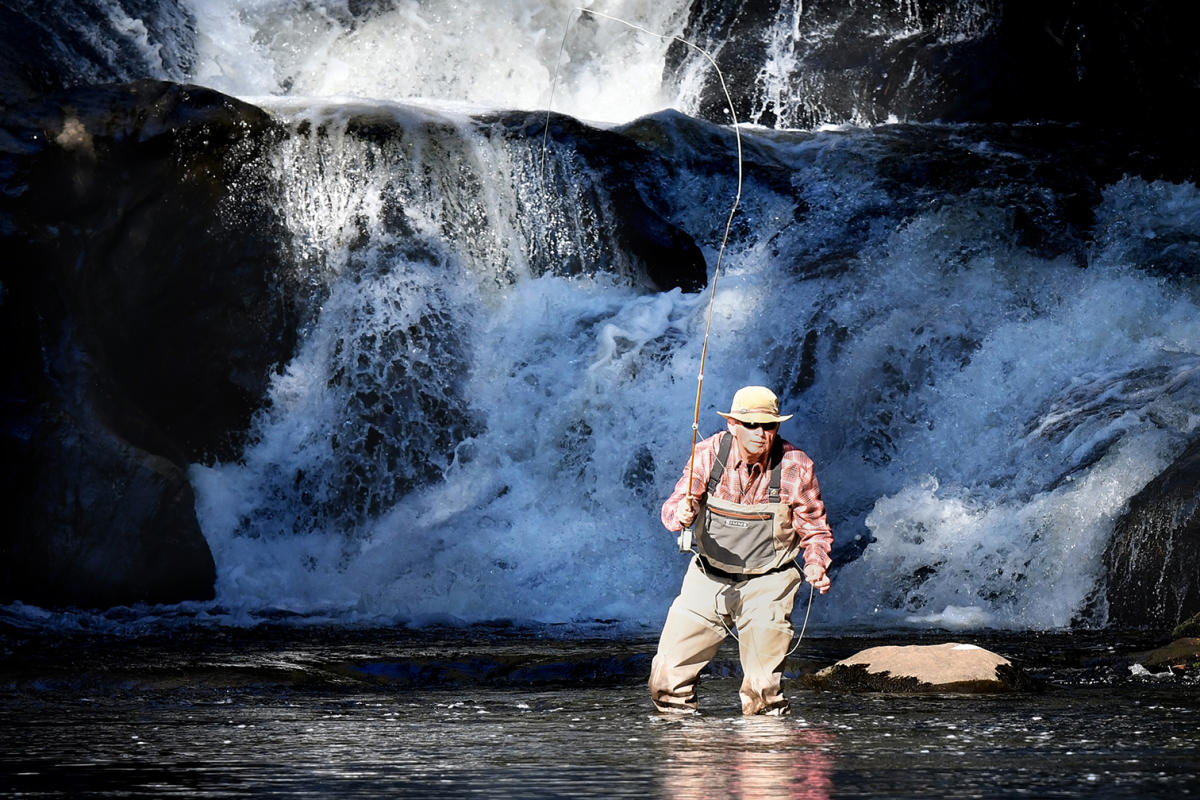 HALLOWEEN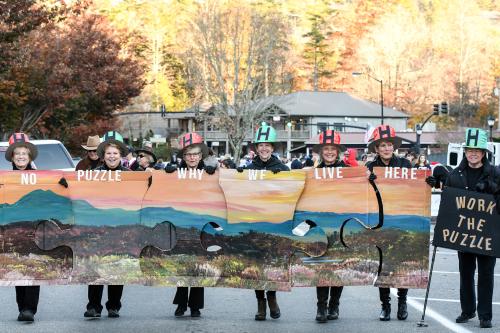 Get ready for October 31st! Downtown Trick or Treat provides a safe, fun-filled environment for Trick-or-Treaters of all ages. Even those with no children will find plenty to celebrate on Main Street. That's when local kids, decked out in their spookiest, silliest and cutest costumes, gather to collect a teacher's ransom of candy distributed by local businesses and charities. There's live music, dancing, free hot dogs and drinks, and an irresistible excitement built into the celebration. Virtually the entire community – kids, grown-ups, pets – shows up in costume to celebrate. Visitors are not only invited to this party but encouraged to join the fun. (Please keep all Zombies on a leash at all times!)
HIGHLANDS FOOD AND WINE
For the latest information on Highlands Food & Wine please visit www.highlandsfestivals.com.  We hope to see you in Highlands, NC, November 11 - 14th, 2021 for food, wine, music and mountains.
TWILIGHT 5K – 10K RACES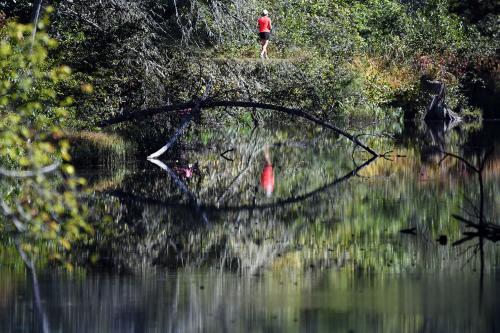 The Twilight 5K-10K Races begin at Kelsey-Hutchinson Founders Park and is a benefit to support our Highlands K – 12 School.
The 5K course is undulating, beginners or walkers will find it friendly, yet the faster runners will be challenged. The 10K course is challenging and climbs Bear Pen Mountain.
Parking will be available around the park. Bring chairs, coolers, refreshments, and blankets to join everyone for the evening music after the run.
2021 provides two opportunities to participate, may and August! For more information or to register, visit www.highlandstwilight5k.com